Chamber Mission 
To support the Economic and Cultural Welfare of our Members, Advocate for our Business Community, and Encourage Economic Growth and Community Presence.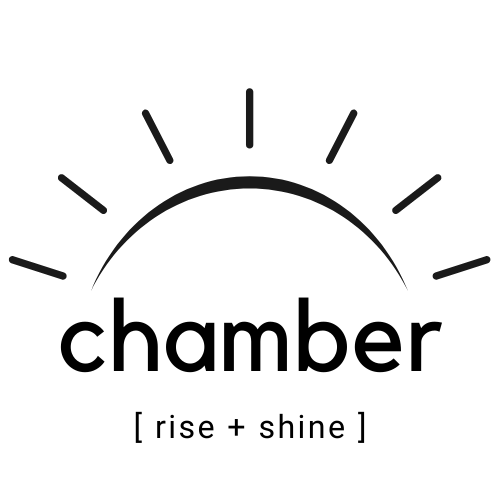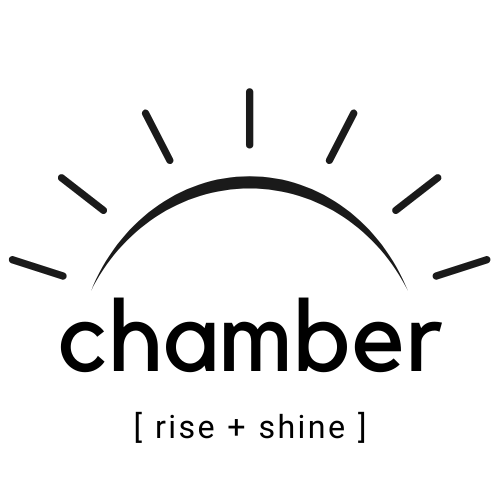 Morning educational event
Complimentary local coffee & pastries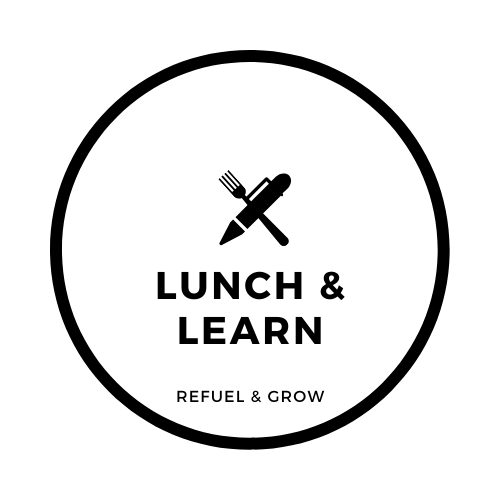 Lunch hour learning opportunity
Lunch is on us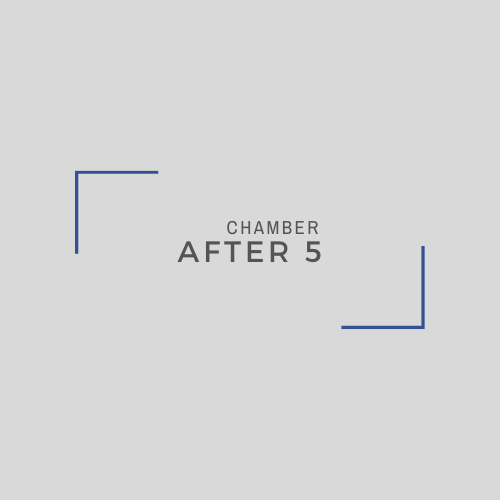 A crowd favorite, complimentary drinks and appetizers
Exclusive network with like-minded business owners
We're grateful you're here! We appreciate all of our members and together we are building a strong business community.
Delivered on Fridays via email
Member spotlight opportunities
Relevant content to our business community
Member only opportunities for advertising
Exposure through volunteering
Brand awareness
Direct and indirect return opportunities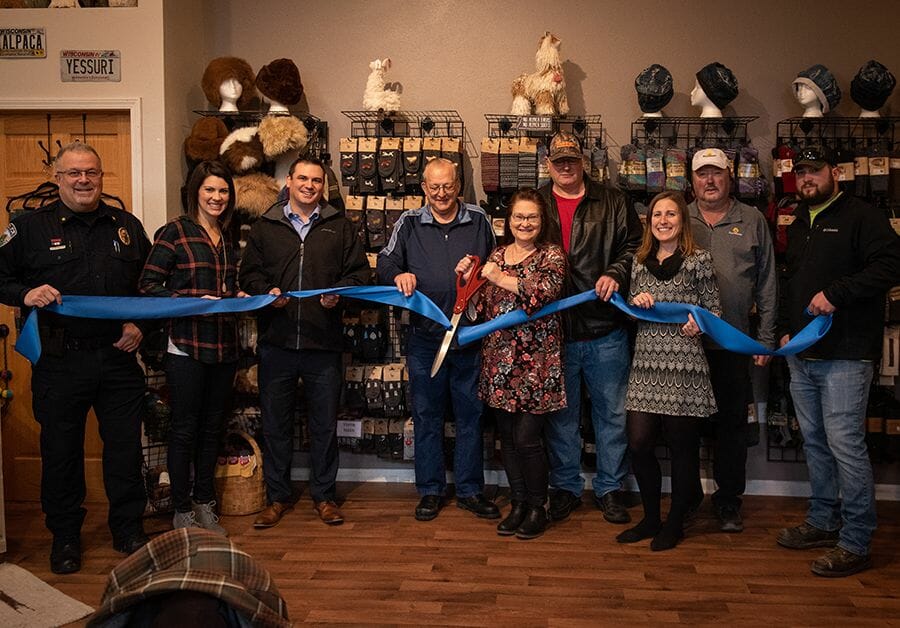 New to town, rebranding, or just want a little more visibility
Take advantage of our Chamber sponsored Ribbon Cuttings
Nominations submitted by Chamber members
Board of Directors vote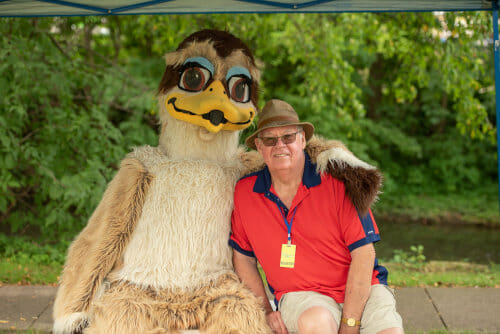 Annual Awards Dinner
Citizen of the Year
Golf Outing
Susie the Duck Day
Brew-B-Que
Business Trick or Treat
Wine Walk & Shop
Cocoa Crawl
Christmas Lights Parade
We refer all inquiries to our business members
Consider offering an exclusive discount to the membership
Exciting program coming soon