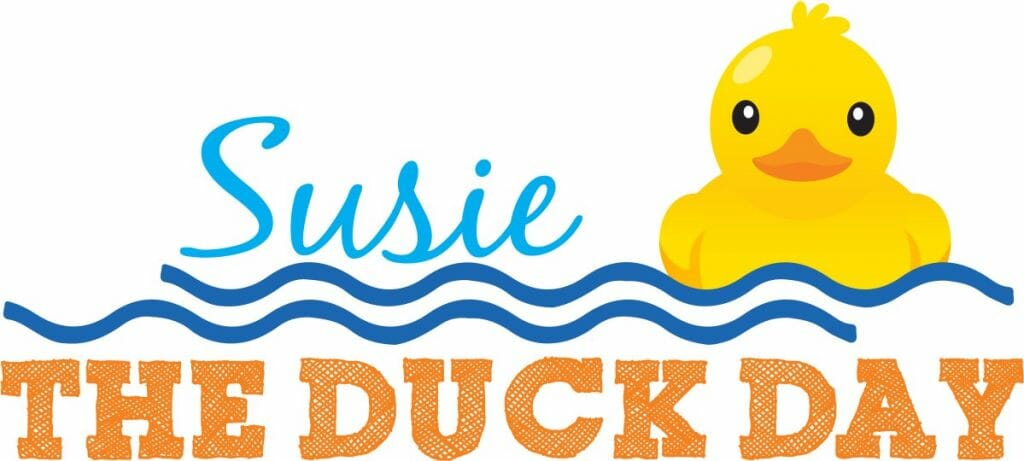 40th annual Susie the Duck Day of Lodi
LODI ROTARY SUSIE THE DUCK PARADE
Be sure to get your kids lined up along Main Street to see
Susie the Duck waddle her way down Main Street in the parade hosted by
Lodi Rotary Club. The parade starts at 10:00 am,
beginning at Columbus St. at Hwy 113 and traveling down the through center of town,
Main Street and ending at Fair St. Sign up to be in the parade here.
LIVE ENTERTAINMENT
The Lodi, Lake Wisconsin Chamber of Commerce present
Music to be announced!
Wet your beaks and shake your tail feather
at the
Susie Beer Tent
DUCK DERBY
The Lodi, Lake Wisconsin Chamber of Commerce present
A creek filled with floating yellow ducks racing to the finish line!
This time-honored tradition starts after the parade, approximately 1:00.
Ducks will be released Veteran's Park with the finish line behind LaGrotta Wine Bar on Spring St.
Coach you rubber duck down the creek against a
flock of other yellow rubber ducks.
Duck Derby winners, land on the prize podium!
Prizes
LODI VALLEY HISTORICAL SOCIETY