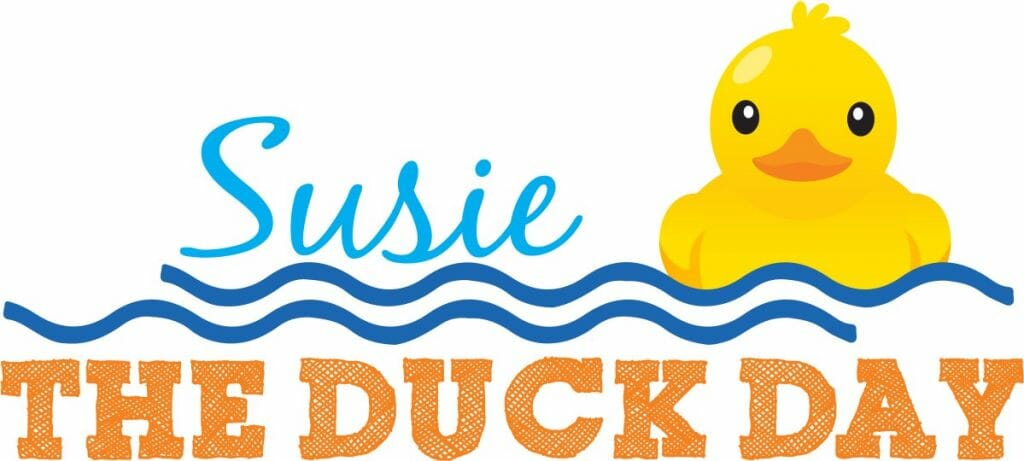 Susie the Duck Day 
Come join us for the 32nd Annual Lodi Library Run on Saturday, August 13th!
The race starts at 8am!
Find details and get signed up for the event HERE.
SUSIE THE DUCK DAY MARKET
Our market is back for another amazing year! This years event has been moved just up the street to make room for more vendors and easy access. Shop from the wide variety of local businesses on Sodders Street from 9 am - 3 pm.  Local goods, handmade items, jewelry, apparel, gifts and so much more! What an awesome way to support local and find great items too!
If you'd like to be a vendor at this years event... find the application online HERE.
LODI ROTARY SUSIE THE DUCK PARADE
Be sure to get your kids lined up along Main Street to see
Susie the Duck waddle her way down Main Street in the parade hosted by
Lodi Rotary Club. The parade starts at 10:00 am,
and will travel from the top of Main Street through downtown and end near Goeres Park. Sign up to be in the paradehere.
LIVE ENTERTAINMENT
The Lodi & Lake Wisconsin Chamber of Commerce are excited to welcome local music band BACK ALLEY KINGS to this years event! They will play from 11 am - 3 pm while additional tunes fill in the day.
Wet your beaks and shake your tail feather
at the Susie Day Beer Tent located right on Spring Street, in the heart of the action!
DUCK DERBY
This time-honored tradition starts after the parade, approximately 1:00.
Ducks will be released at Veteran's Park with the finish line behind LaGrotta Wine Bar on Spring Street. Watch the finish while listening to the band and enjoying the view!
Tickets for the duck derby can be purchased in advance or the day of the event. Find tickets at the Chamber of Commerce tent on Spring Street or from volunteers throughout the parade route too! ONE ticket for $5 or FIVE tickets for $20!!
LODI VALLEY HISTORICAL SOCIETY EVENTS
Details to come soon!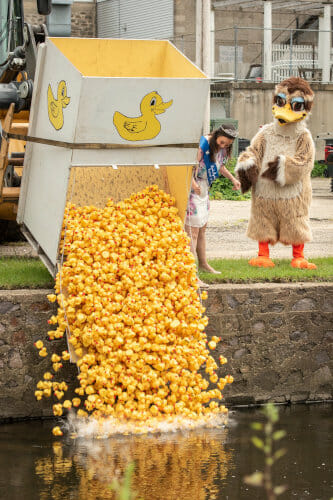 Thank you to our Susie the Duck Day Sponsors!