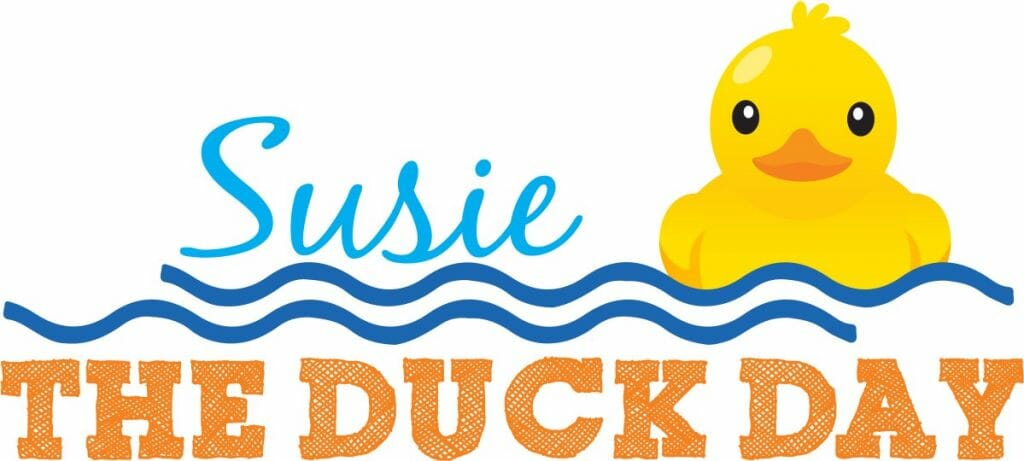 On the second Saturday of every August we gather in Lodi to celebrate the famous Susie the Duck and you are invited!
We will start the day with a Rotary sponsored parade down Main Street. We will continue the celebration on Spring St. with the fantastic Spring Street Market!
Part way through the day we will have our famous Duck Derby. Tickets will be available for purchase at the Street Fair. Check back for a list of prizes.
Want to spend the evening on the Lake? We do too! Lucky's on the Lake will have live music for your enjoyment. Fitz's on the Lake will have a special coupon for this day only. Check back for details.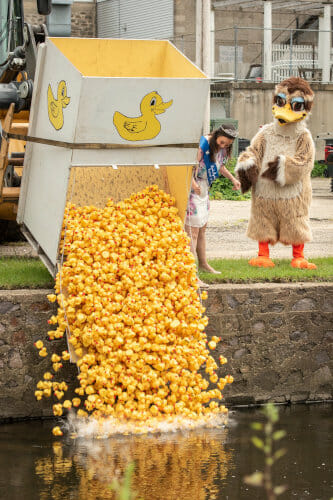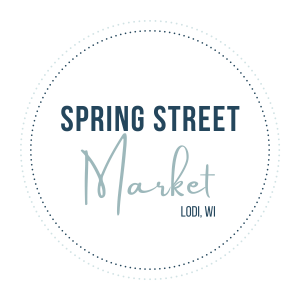 Now accepting vendor applications!
We are looking for vendors for our new open air market on Susie the Duck Day. The market will be open from 9am-3pm and located on Spring Street in Lodi, WI.
You can apply here.