They annual Brew-B-Que is a Main Street Showdown of the best rib cookers this side of the Mississippi! We bring together competition ribs, fantastic live music, local beer and so much more for this one day event like no other! Enjoy the sounds and smells on the historic downtown streets of Lodi this year on Saturday September 16th! Your sponsorships are greatly appreciated and support us in creating the most amazing events!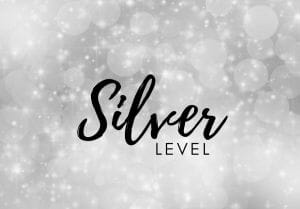 Silver Level Sponsorship | $250
What you get:
Logo on website event as a Silver Sponsor
Name only on the Event Volunteer Shirts
Logo on the sponsor banner
Band Shoutout during announcements
Social media thank you to all of our sponsors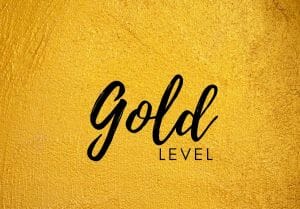 Gold Level Sponsorship | $500
What you get:
All of the Silver level value plus...
Logo on the Event Volunteer Shirts
Logo on the larger Band Stage Banner
Recognition during the band announcements
Individual posting on Social Media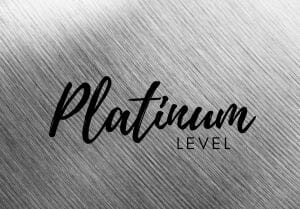 Platinum Level Sponsorship | $1000
What you get:
All of the Silver and Gold value plus...
3 Band Shoutouts throughout the day
Individual social media recognition
Mention in the Chamber of Commerce Newsletter
Individual insert in all VIP Bags (100 given during the event) to be created by the Chamber of Commerce
Individual Logo signage throughout the beer garden
We simply can't thank our business community enough for the support via sponsorships over the years. Events like the Brew-B-Que bring thousands of visitors to our community and continue to generate funds for the Chamber of Commerce to continue our work as well! You don't have to do it, but you do and we appreciate it more than you'll ever know!

Susie the Duck Day is such a loved tradition here in Lodi. This event has grown over the years and is now a FULL day of activities that attracts visitors from all over the state to our little community for the day. Sponsorships for this event area great way to showcase your business while also helping us keep the traditions of the event alive! Choose from a wide variety of Sponsorships!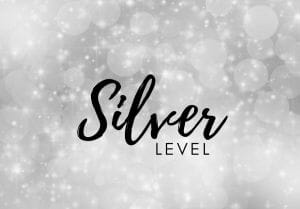 Silver Level Sponsorship | $150
What you get:
Logo on website event as a Silver Sponsor
Name only on the Event Volunteer Shirts
Logo on the market banner
Band Shoutout during announcements
Social media thank you to all of our sponsors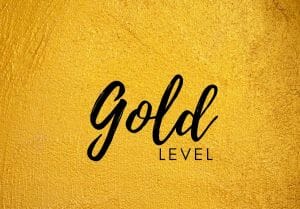 Gold Level Sponsorship | $250
What you get:
All of the Silver level value plus...
Logo on the Event Volunteer Shirts
Logo on the larger Band Stage Banner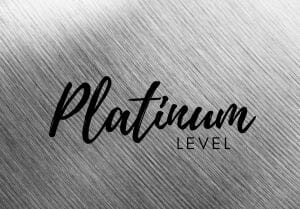 Platinum Level Sponsorship | $500
What you get:
All of the Silver and Gold value plus...
3 Band Shoutouts throughout the day
Individual social media recognition
Mention in the Chamber of Commerce Newsletter
Logo to be included on table signage throughout the event
FREE entry into the Susie the Duck Day Parade
New to Susie the Duck Sponsorship packages this year is the additon of the Susie Squad - VIP Sponsorship Package! There is only ONE available and includes a full VIP party for 20 guests! A great way to reward an awesome team and give back to the community as well! Package Cost: $2,500.00
Here's what's included:
Front row seat to the action in Susie's Nest (the Chamber of Commerce deck!)
Use of the Chamber of Commerce building for the day including restrooms
LARGE company banner to be hung from the balcony
Lunch for 20 to be served at noon
20 FREE Duck Derby tickets
FREE entry into the Susie the Duck Day Parade
Company Logo on all event shirts
Social Media highlights & individual thank you!
Band Shoutouts throughout the day
Logo listed on large Band Stage Banner
Logo listed on website event as Susie Squad - VIP Sponsor